Hey! How ya doin? You are doing fantastic if you are Little Mix. The girls are stacking them chips and making them hits like nobody's business.
'How Ya Doin?' is a cool collaboration with Missy Elliott that samples a De La Soul song 'Ring Ring Ring'.
It's Little Mix's fourth single release from DNA. What a great album that is turning out to be!
Lots of great hair styling going on.
Leigh-Anne is like 'whatevs'
Then laugh about it after.
Their tour went well and got great reviews. 'Taking it all' indeed.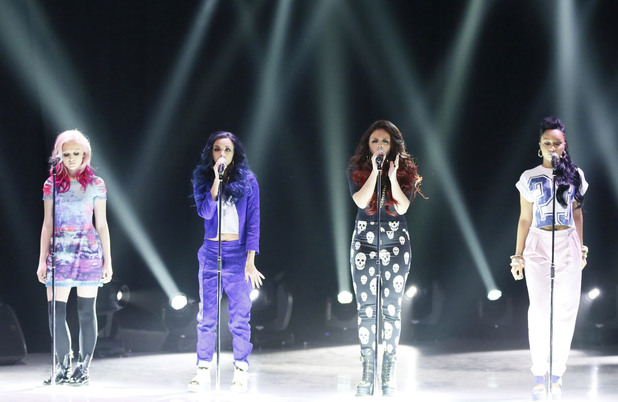 Things going really great for the X Factor winners!
Finally
Can you wait until 6th May for your copy?
www.narzipan.com
Tweet
Pin It Now!