Dalianah Arekion has the kind of looks that stops people in their tracks. She's in the new V Magazine with a shoot that sees her styled as Carine Roitfeld when she broke into modelling aged 16.
She pulls it off wonderfully below don't you agree?
From Santander, Spain and aged 17 so far it's Givenchy who are her biggest fans.
Her other fave designers are Dolce & Gabbana and Calvin Klein.
She prefers books to TV which must mean she's read Shadow Of The Wind set in Barcelona, one of my favourite books. This pose below is Carine's trademark leg cross.
Fantastic vintage shorts.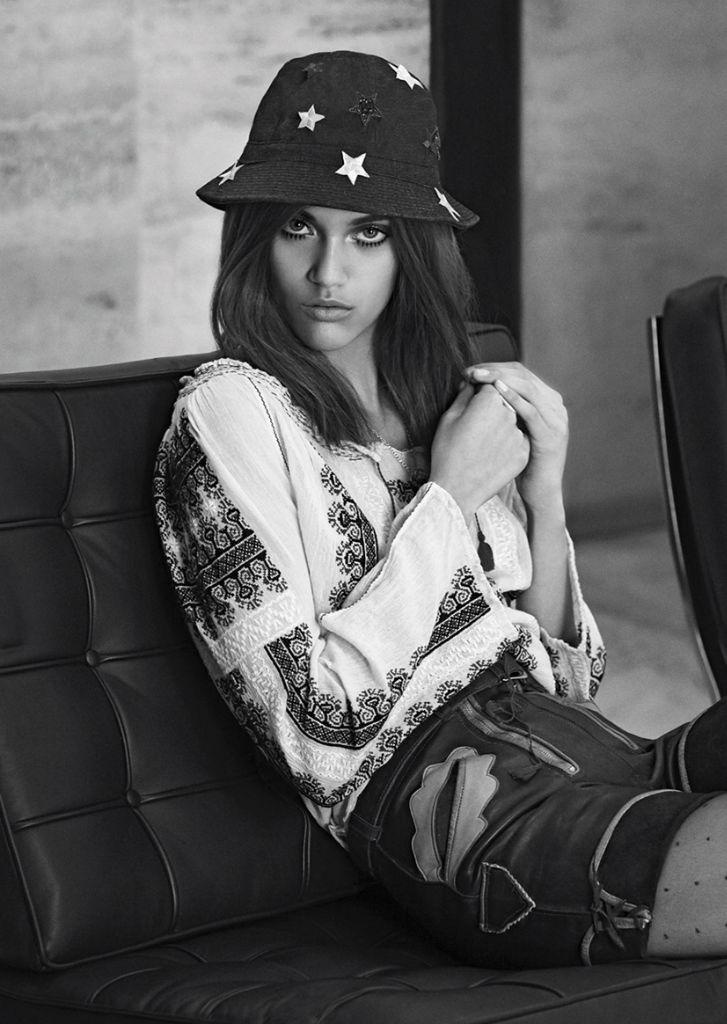 Ditch your handbag for a fun lunch box.
Looking marvellous in Mexico for Teen Vogue.
Expert shoplifter distracting you with those eyes.
Riccardo Tisci is right to see her as perfect for his edgy Givenchy style.
Amanda Seyfried joins her in the latest ads.
Givenchy Resort 2014 sees a softer more feminine showcase.
Only a matter of time before Chanel uses her really.
Lianne La Havas would go crazy for this shirt.
She has a stroke that can quickly turn into a choke if necessary. Be good pussycat!
She's just as cool off duty.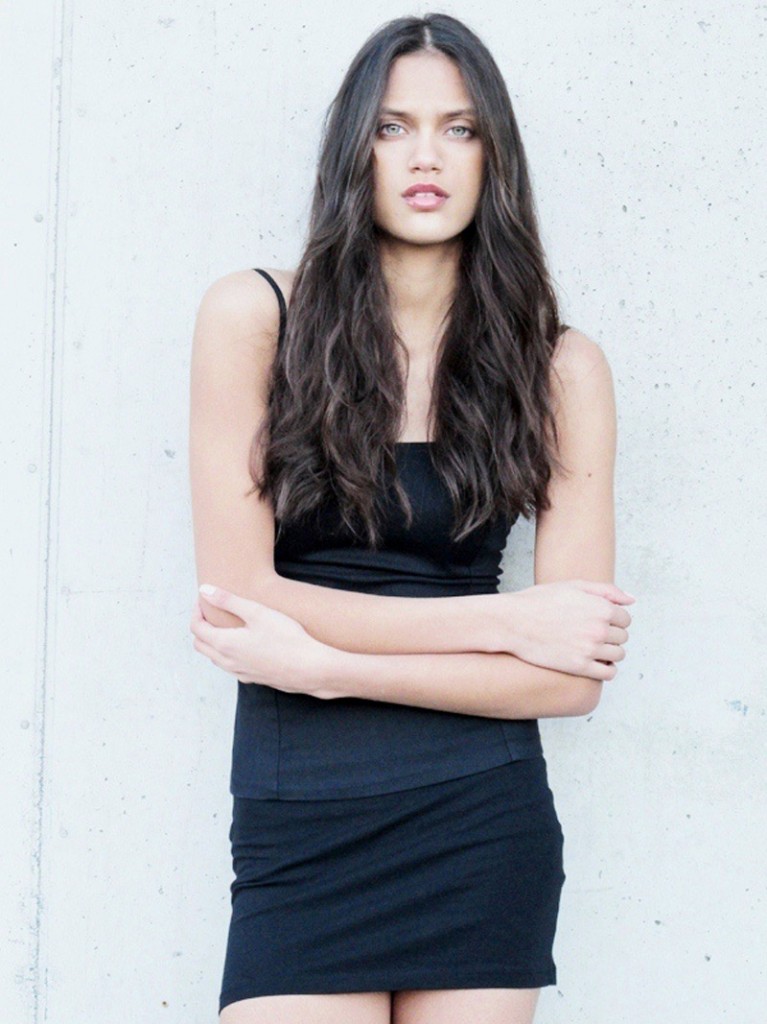 Finally
Follow Dalianah's Twitter for lots of kwl photos.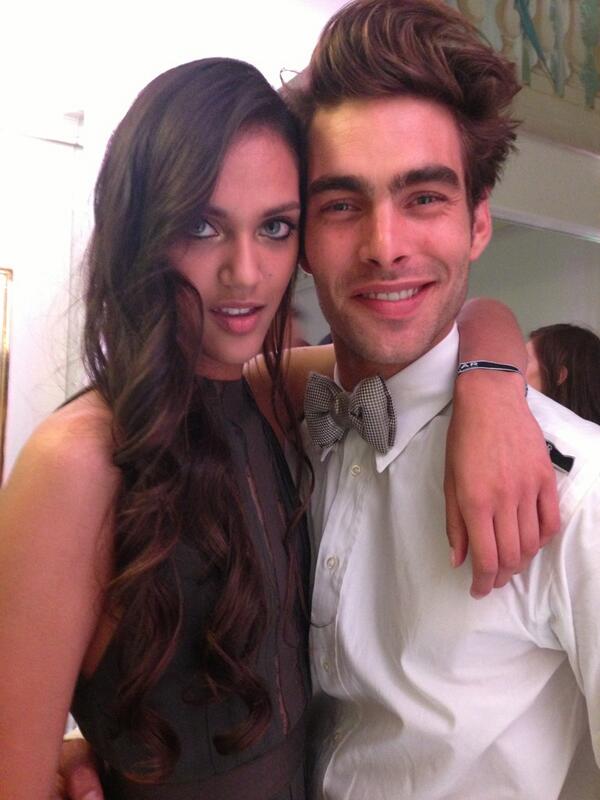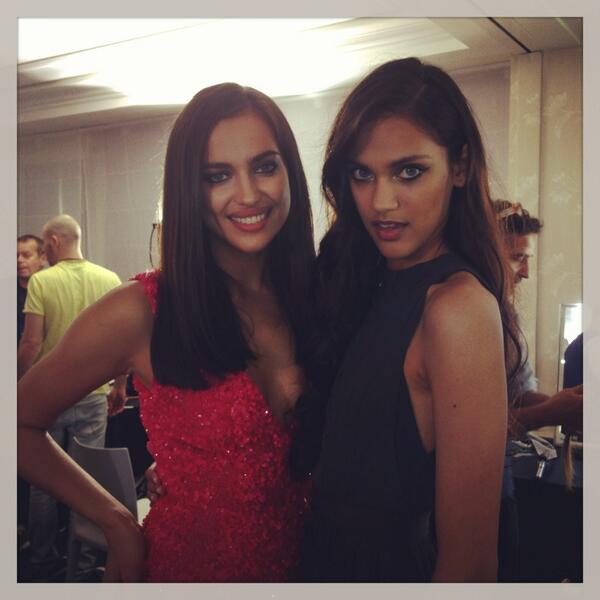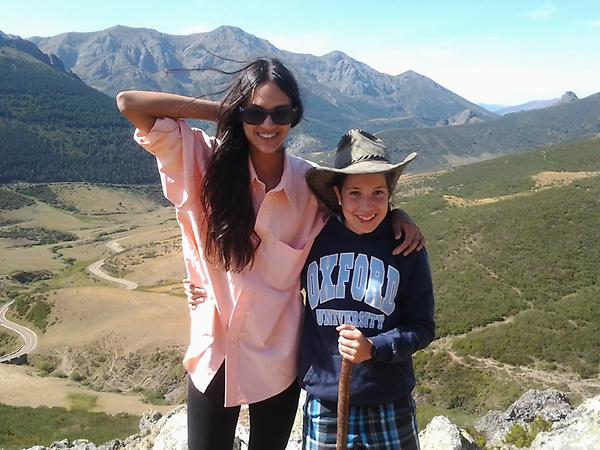 Tweet
Pin It Now!