Angel Haze's new video Echelon is a really encouraging step for the talented and multi-faceted rapper. I was getting a bit bored of female rappers spending more time bitching on twitter than recording songs. Azealia Banks for example has really lost her way this year. A shame as she was brilliant live the two times I watched her.
Echelon is the Detroit singer's first single from her new album Dirty Gold. Brooke Candy is one of the video's special guests.
Angel 22 often has this pensive, troubled look on her face.
Hip hop style is to the fore in the video.
Margot Brooke is the 'Bossy Bitch'
Brooke Candy's outfit is from GG$ (Gun Germs Steal)
Styling on the video is by Palma Wright. Reminds me a lot of Christina Aguilera's 'Can't Hold Us Down'.
Like A$AP Rocky's latest tune there are many fashion references in Echelon.
'I'm in that new school G5 wagon,
Riding beside a baddie that only cares about fashion'
Angel's fashion has always popped. Tough, boyish with a love of leather, print, hip hop and a little grunge influence.
Angel has colloborated with Natalia Kills on her album Trouble.
It's time for Natalia to change her look. A more natural hairstyle and less leather and black would gain her more fans.
Iggy needs more tunes like 'Work' and less like 'Bounce'. 'Change Your Life' is great though.
Hanging out with Haim and Grimes.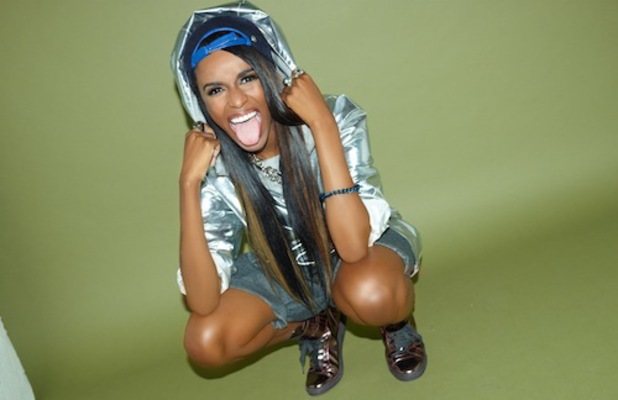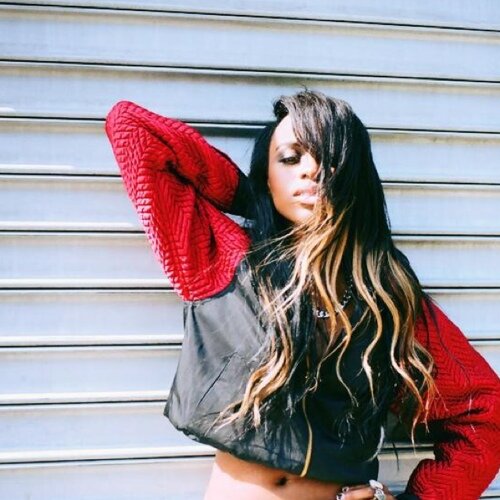 Tweet
Pin It Now!